TEMP IN FARENHEIGHT NOT CELCIUS- just me being an idiot
They say a picture paints a thousand words so-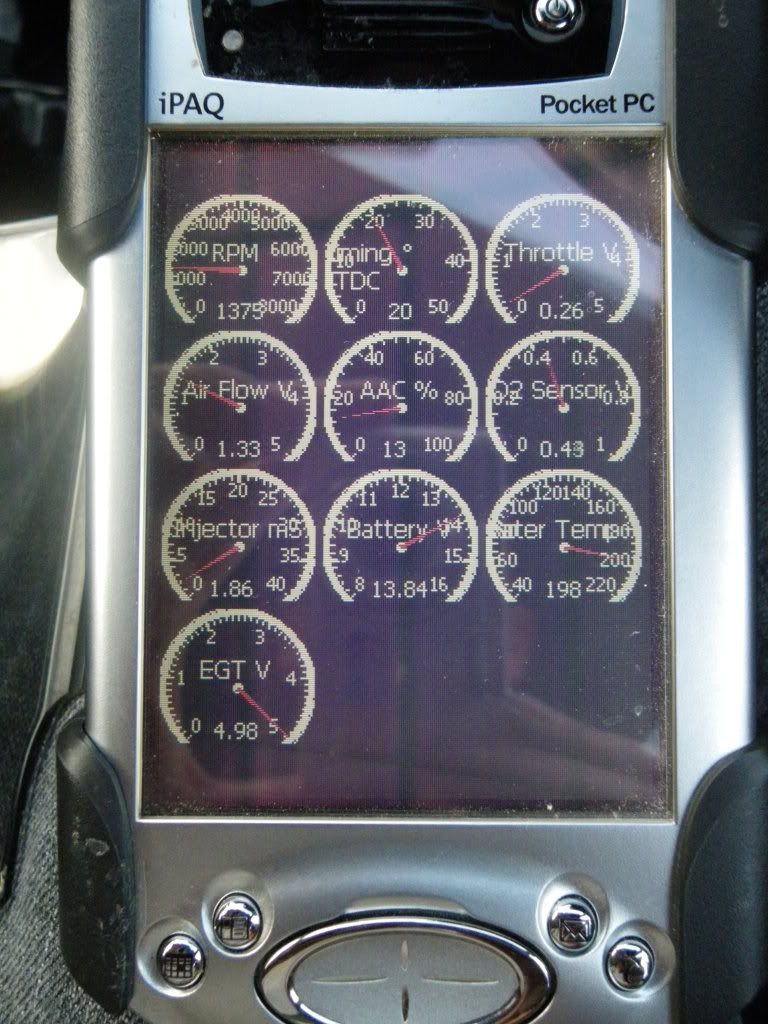 Basicly a week ago I posted about water in my wells causing a misfire but today I have noticed white smoke in the rear view after gear changes, Got it on a diagnosis computer and noticed the water is up at approx 200deg which is frustrating because the gauge on the dash is showing 1/3rd travel.
also I have changed the oil reacently and this is now filthy and over filled with poor pressure when running.
I also have a high Idle which Ive been chasing for a while now.
so-
Whit Smoke,
Water 200deg+
Misfire
High Idle
Dirty Oil
sooty exhaust
fans not kicking in
I fear the worst but am interested to hear what others think?
Last edited: