Moderator & N/W Rep
Staff member
Welcome back to the GTiROC Annual:
Isle of Man Weekender 2016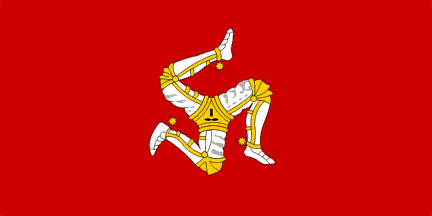 Dates:
Thursday 15th Sept
Friday 16th Sept
Saturday 17th Sept

As some of you might remember myself Jim (Campbellju) and George (Pobody) went over to the Isle of Man for the weekend to drive and watch the hill climbs and explore the island.

The idea for the weekender is to explore the island, driving around the TT circuit and then either head out into the hills for some B road action or nice sporty A road driving!
In the evening we can chill in Douglas or the Hotel, have a few drinks and then, well do whatever you fancy.

This year we are changing the format and going later in the year to spectate the last round of the British Rally Championship / Manx Rally

2015 IOM Weekender Video

Last year my gearbox locked in reverse within 4 mins of it being on the island

However it was still a fantastic weekend with like minded people!
The IOM/TT circuit has as some of the best driving roads available, from fast flowing A roads, to twisty B roads, even a mountain to drive over!

For anyone that's not in the know about the IOM roads - THEY HAVE NO SPEED LIMITS (in national speed limit zones)
Yes, you can go as fast as you want legally.* (Note: *Driving like a knob however, will attract the polices attention and you'll be bundled onto a ferry home)

TT Circuit

Each lap measuring 37¾ miles (60.7 km) and taking in over 200 bends while climbing from sea level to an altitude of over 1,300 ft (396 m). This circuit is the epitome of the natural road course, all the roads used being ordinary public highways closed for the racing and practice sessions.
IMPORTANT BITS

Most time we meet up at Liverpool on the Thursday/Friday take the ferry to the IOM, get settled aka a pint and then work out what people want to do!

Hotels:

Either some cheap B&B's that we used last year or The Empress Hotel on the front, if you fancy a little more up market accommodation?
Map of the TT Circuit: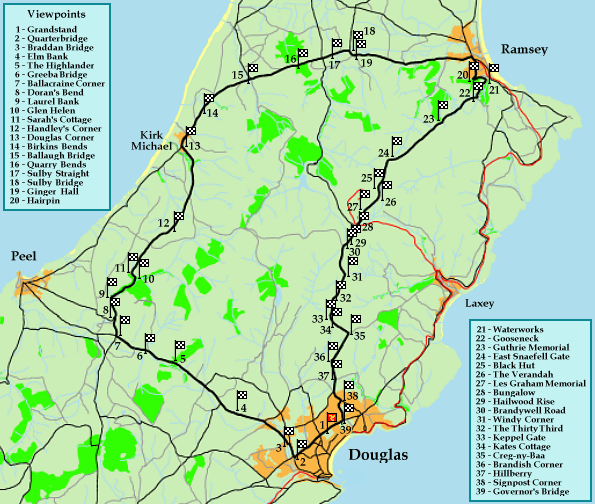 Ferry's: (The Isle Of Man Steam Packet Co Ltd)

Liverpool
Heysham
Belfast
Dublin
This is a great weekend for all that go and would be great to see more owners bring their cars to such a great weekend event
Post up if you fancy coming along?
Cheers


Last edited: