Hi All,
I ended up cleaning out my forge seperator can last year as it started leaking gunge from the pipe usually connected to the inlet (now just vents to atmostphere).
This is how i`ve got it plumbed: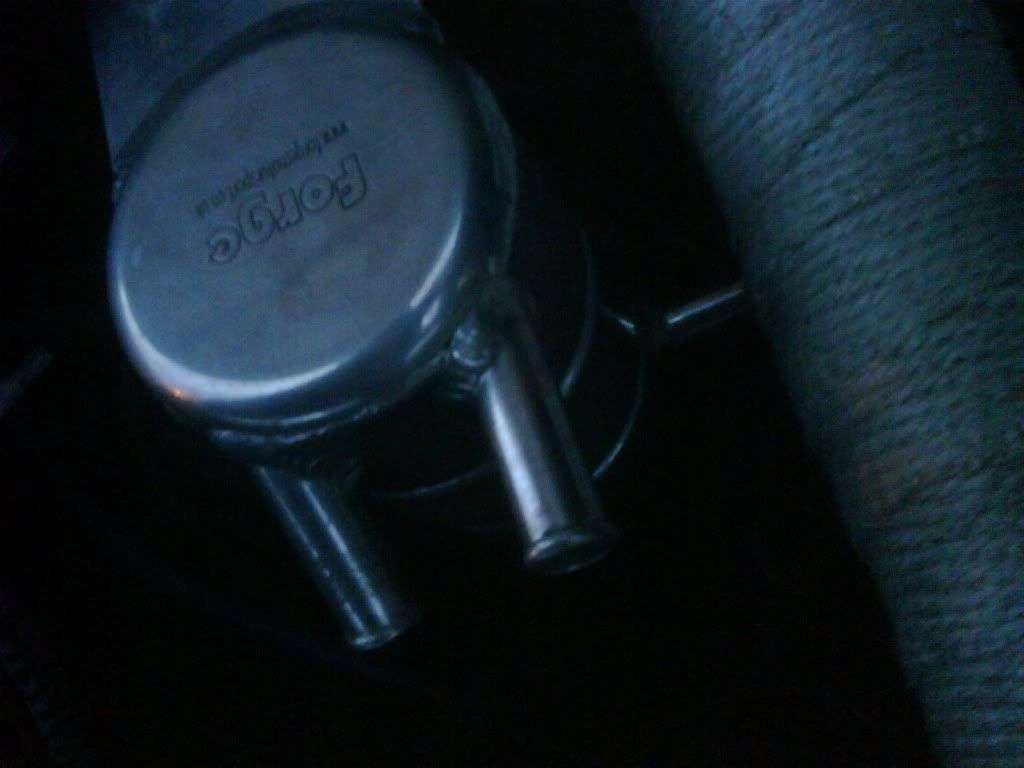 the top left just vents to atmostphere
the top right goes to the rocker cover
the one at 3 o`clock goes to the sump return.
Its now returned with all its gunginess again! i found this out as it starts putting small amounts of spunk under the filler cap when its full. When its clear, under the filler cap is fine.
There also alot of water in the pipes and it p*ssess out the sump return one when undone from the can.
Here`s a pic of the rocker cover -> catch can with the gunge: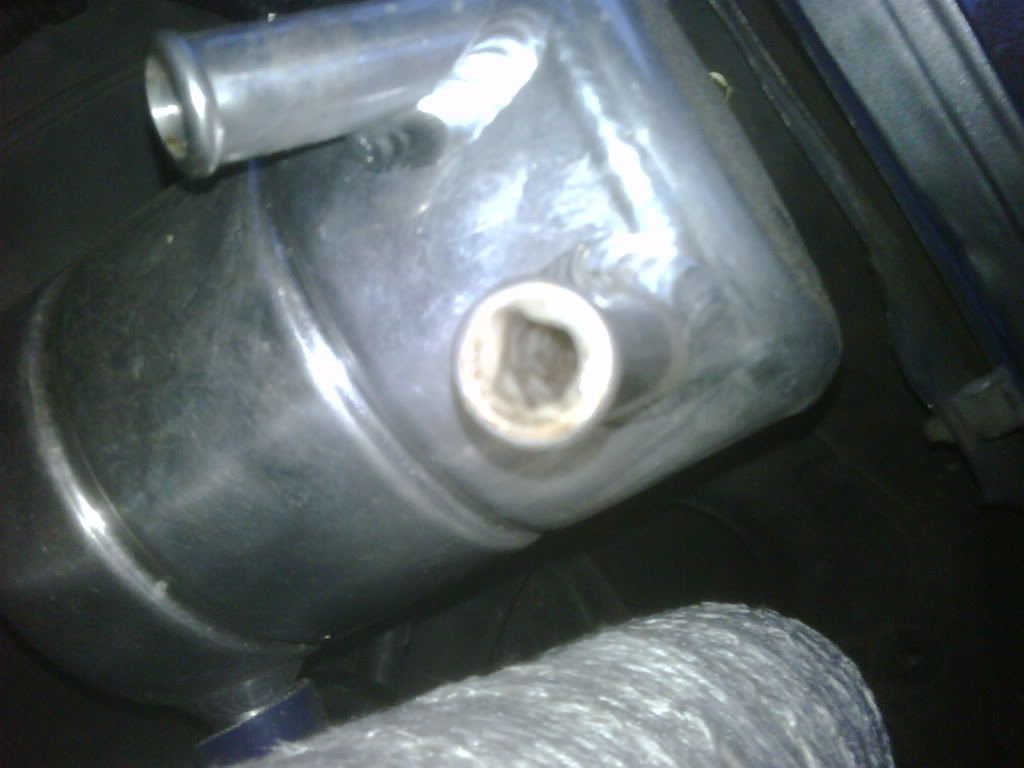 and the gunge: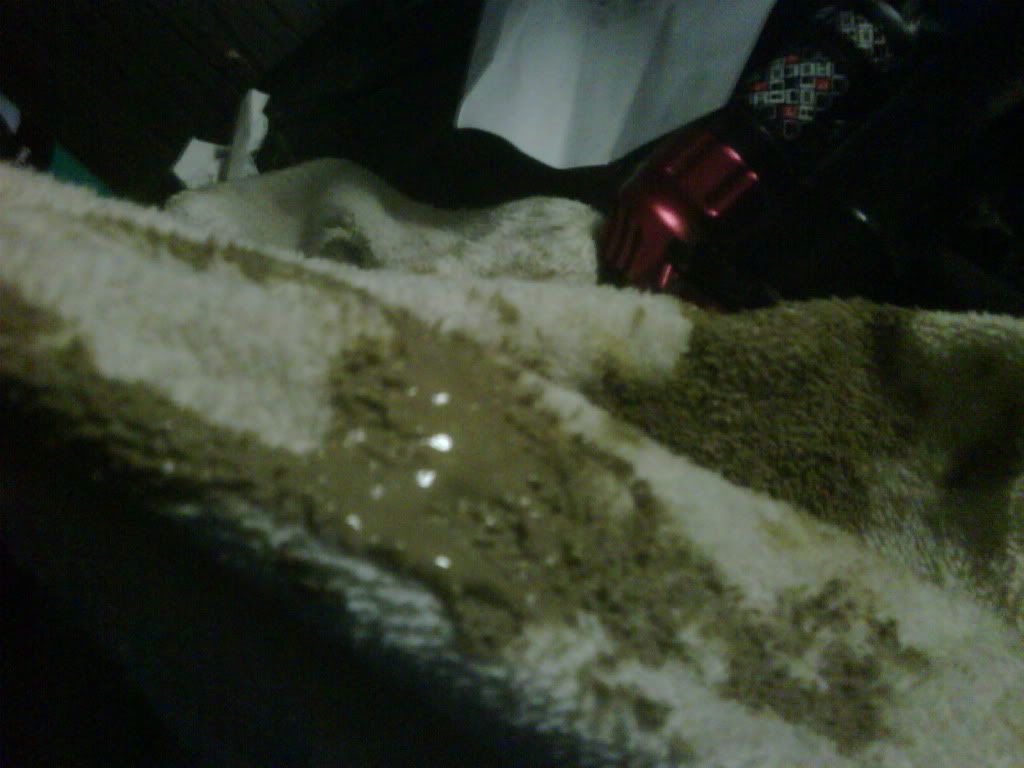 what do you think it is??
I use a tiny amount of water but only have to top up prob once a year.
Engine temps are fine and the car seems to drive very well.
Any ideas?
Cheers,
ollie