I was thinking in changing my front bumber a bit! This is what it looked like-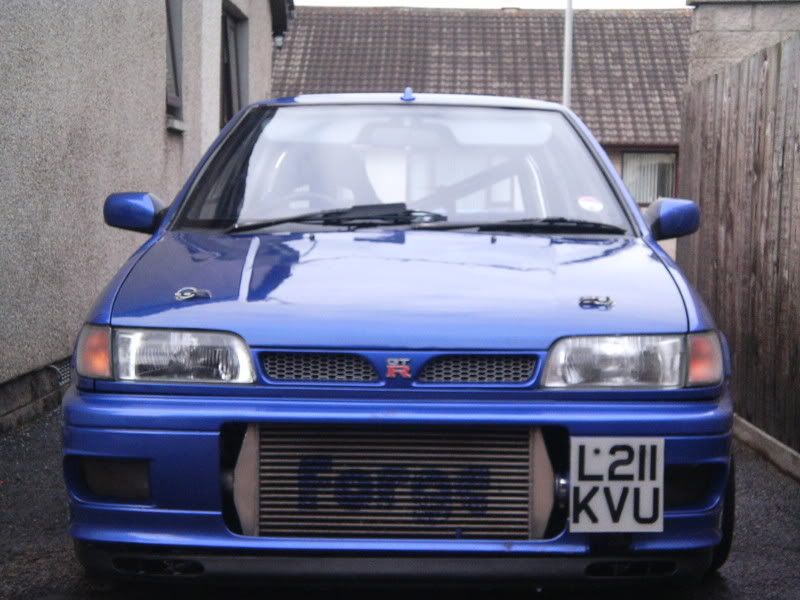 And this is what it looks like now.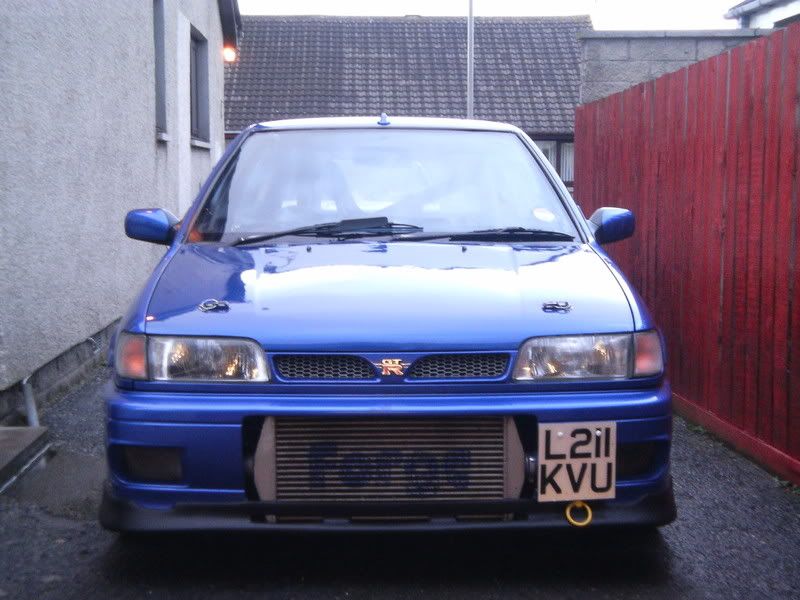 And this is how i did it!
I bought a new broken scooby front lip (splitter) and cut the ends off as it was to long.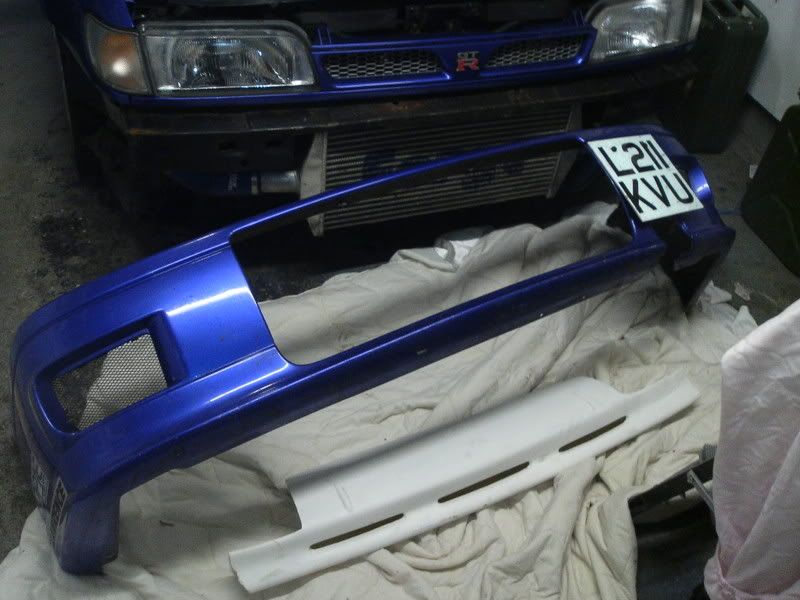 Started to cut and file as the bends were wrong and also the curves did not match, After i got the middle almost fitting i got the place where the ends had to meet.
Fixed one of the ends on,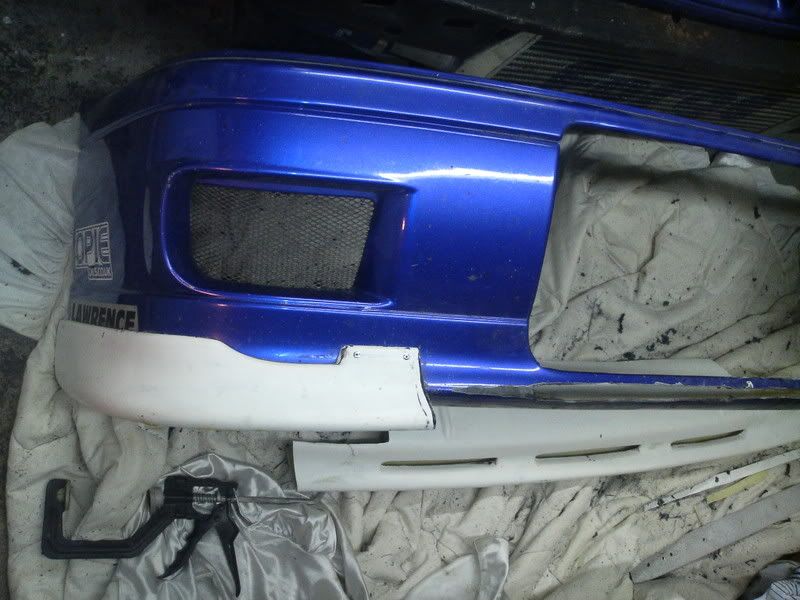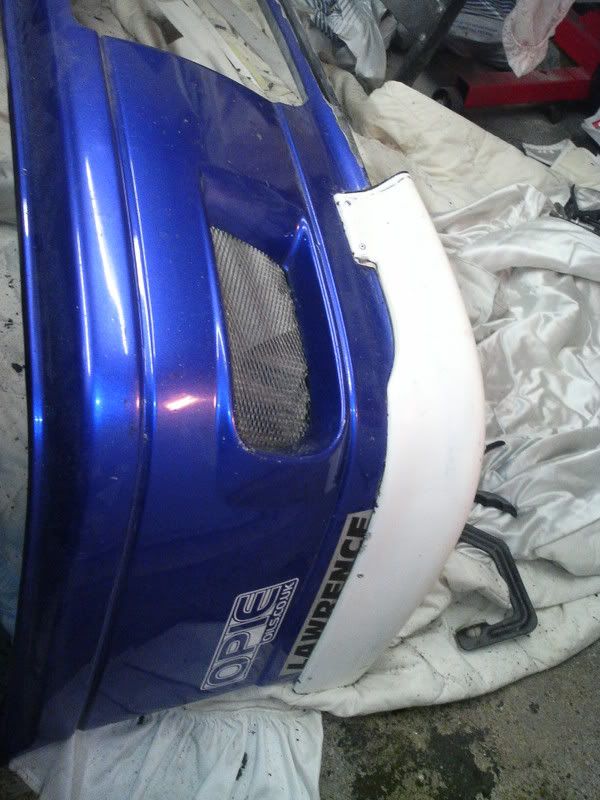 Started to fix the middle on,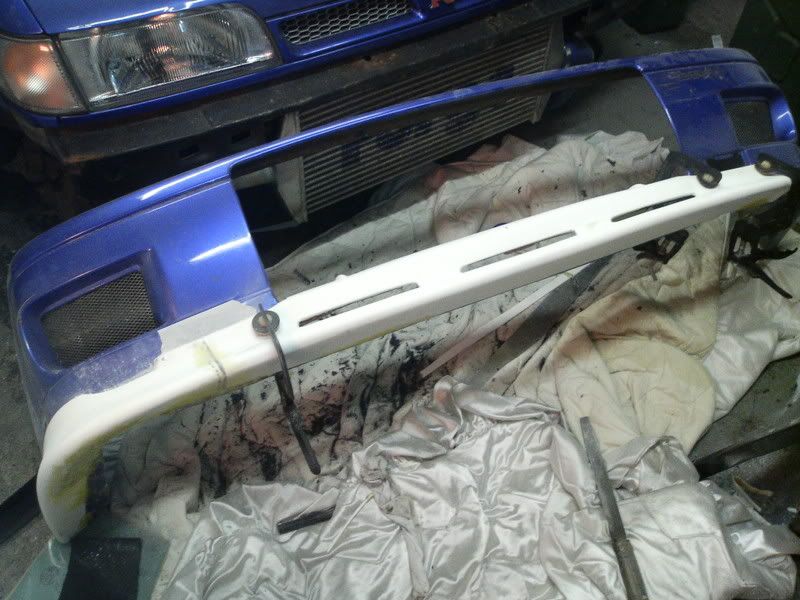 Quick look too see how it looks!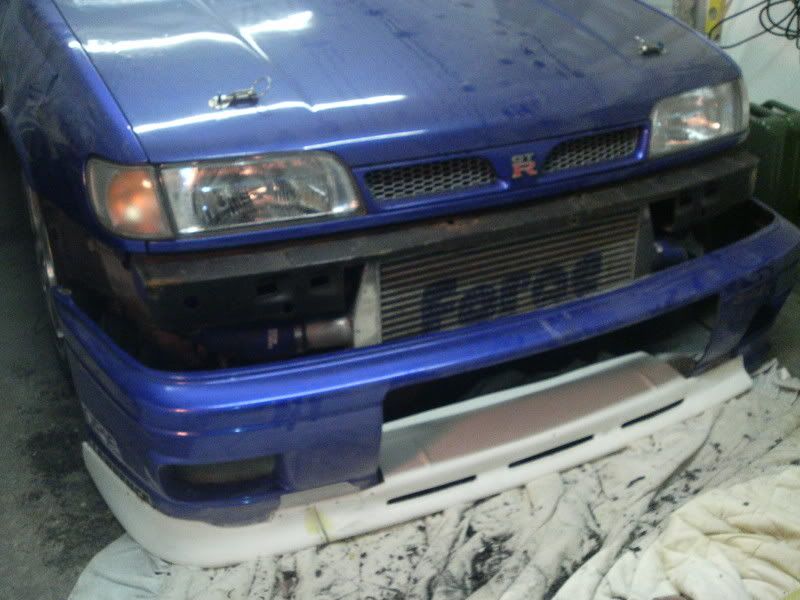 Got the other end fixed on,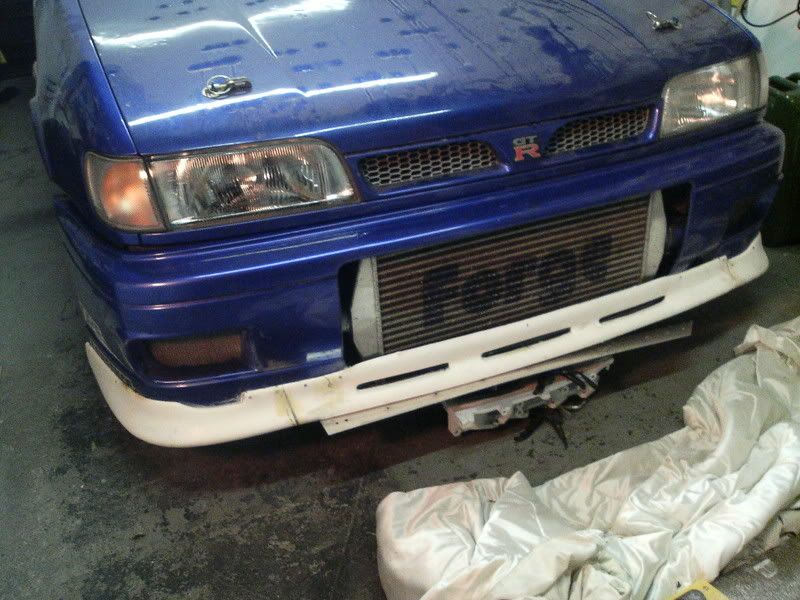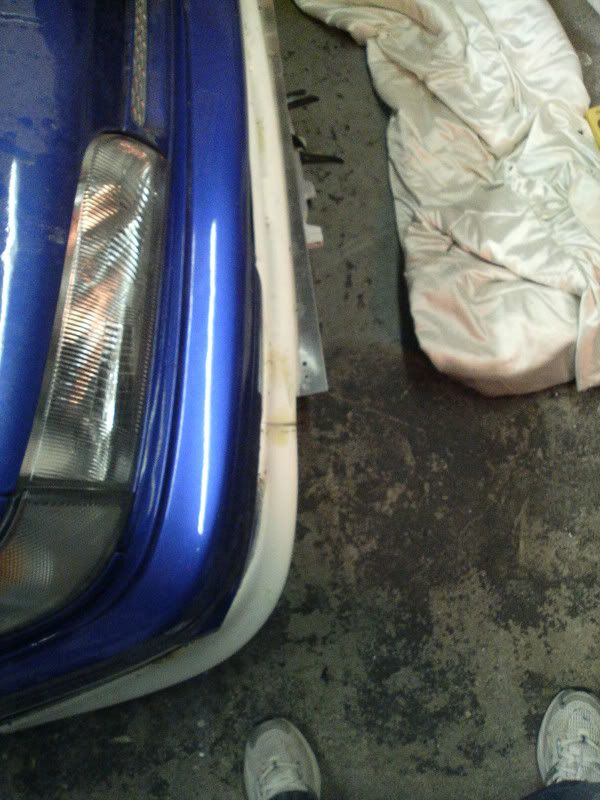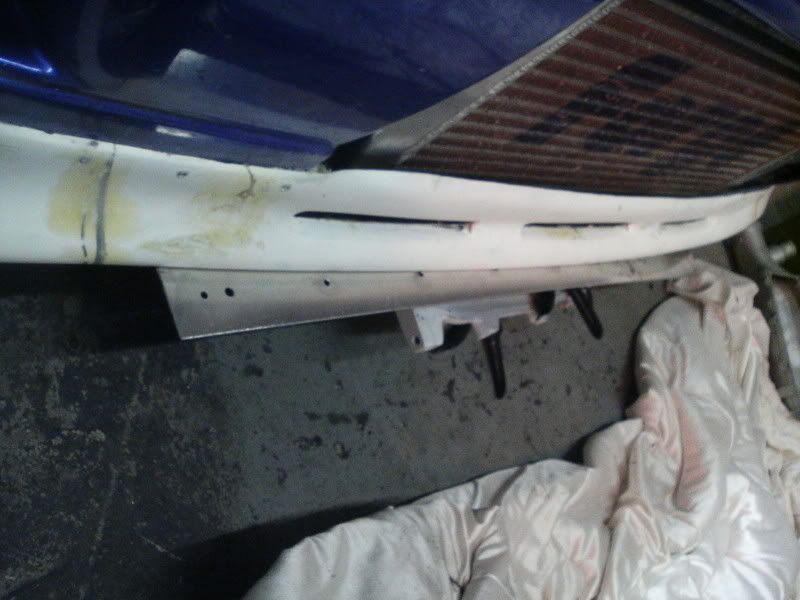 Caped off the ends,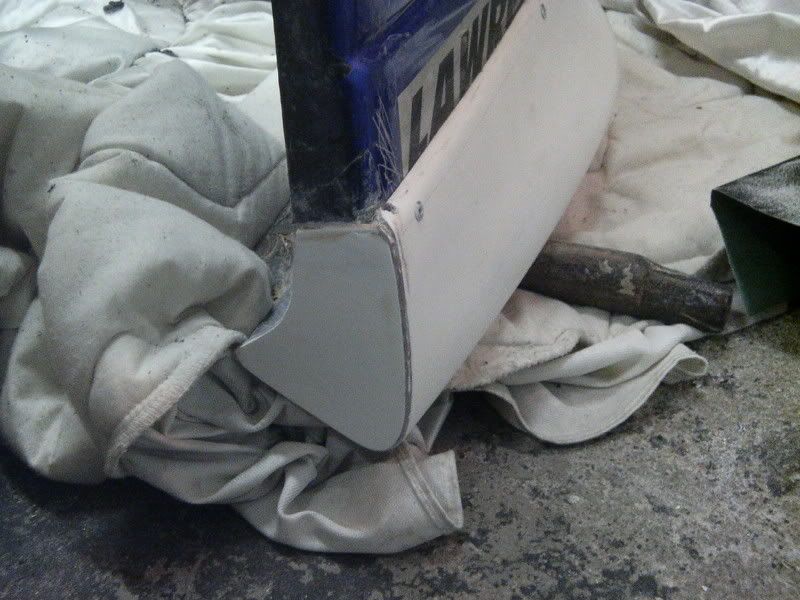 A few coats of primer,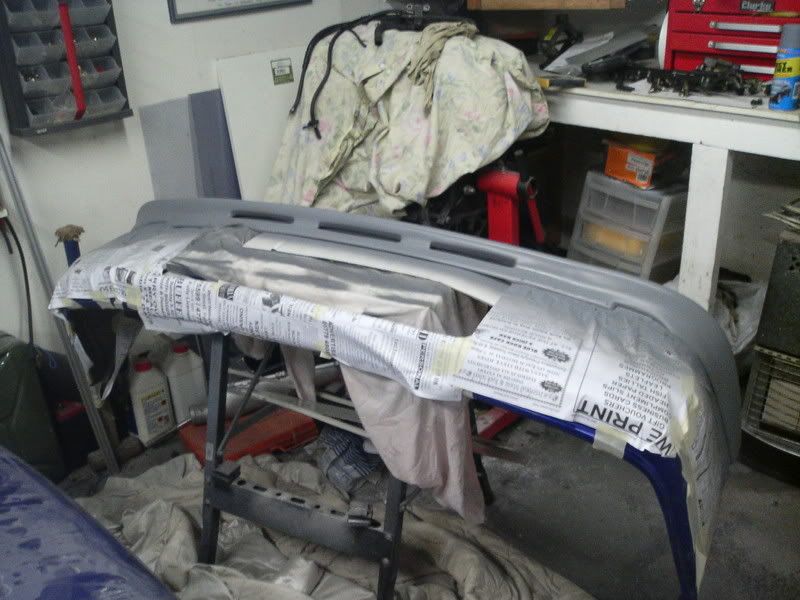 Justed sprayed it with matt black as i cant get a blue to match and i think it looks sh!te when colours dont match,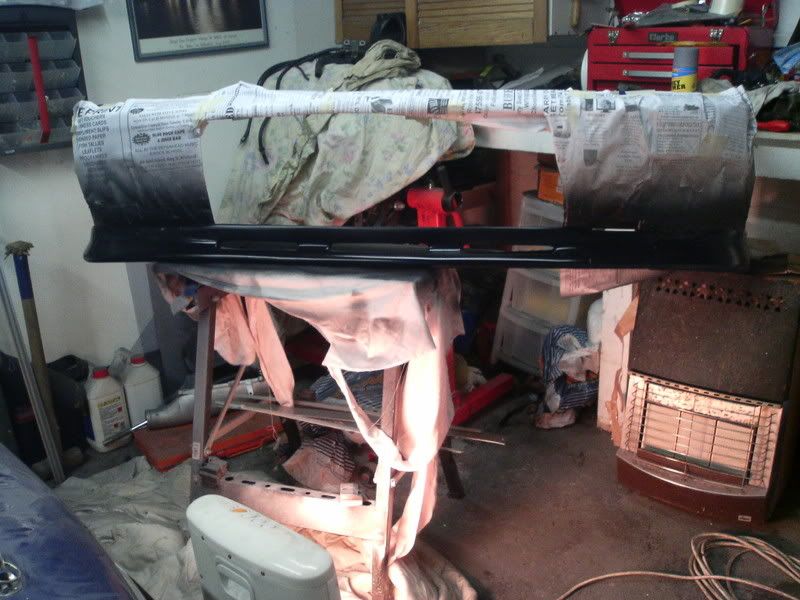 Had to change the tow hook to an omp one, welded on a new bracket,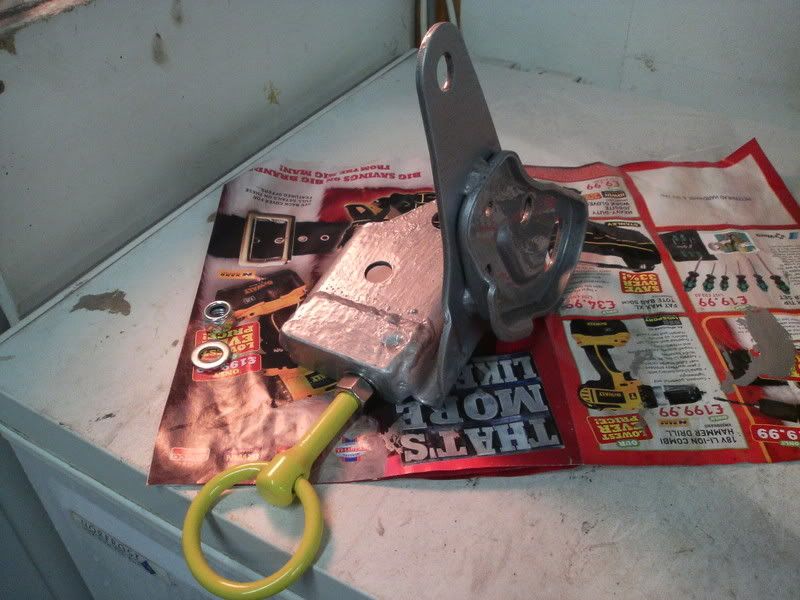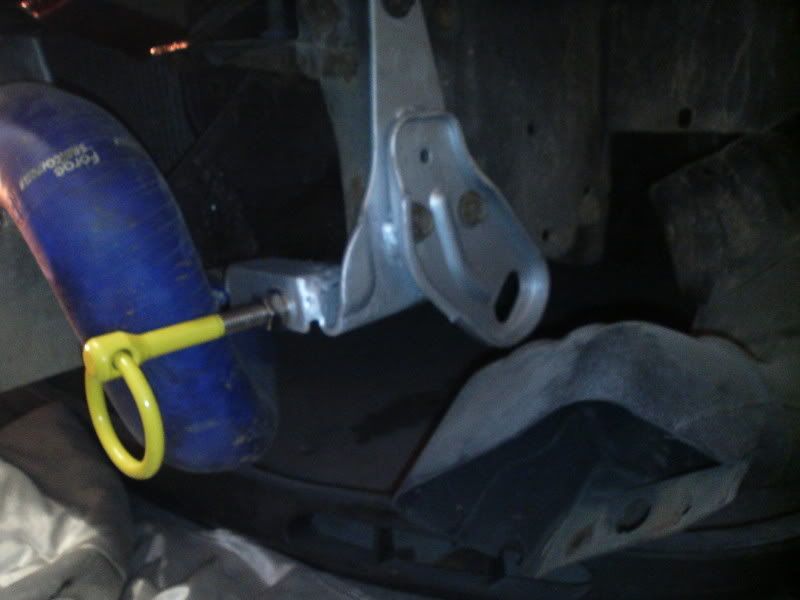 Then bolt it back on!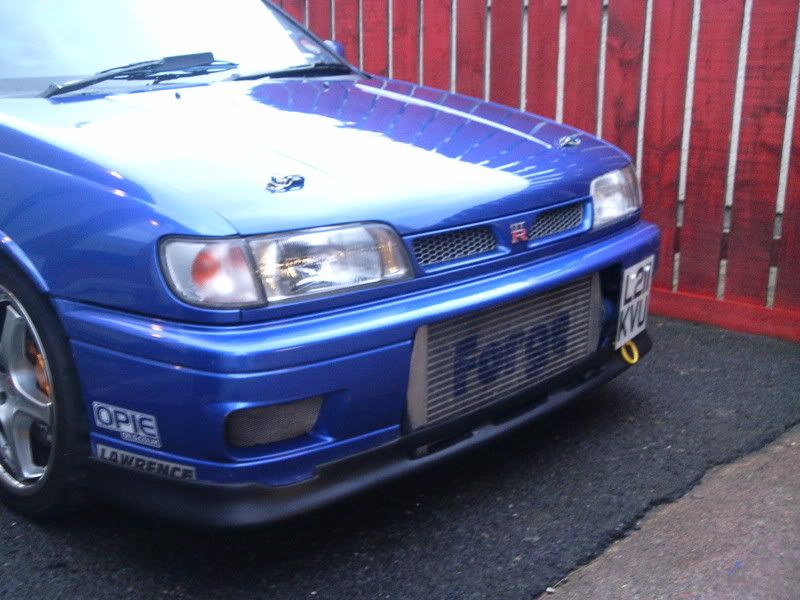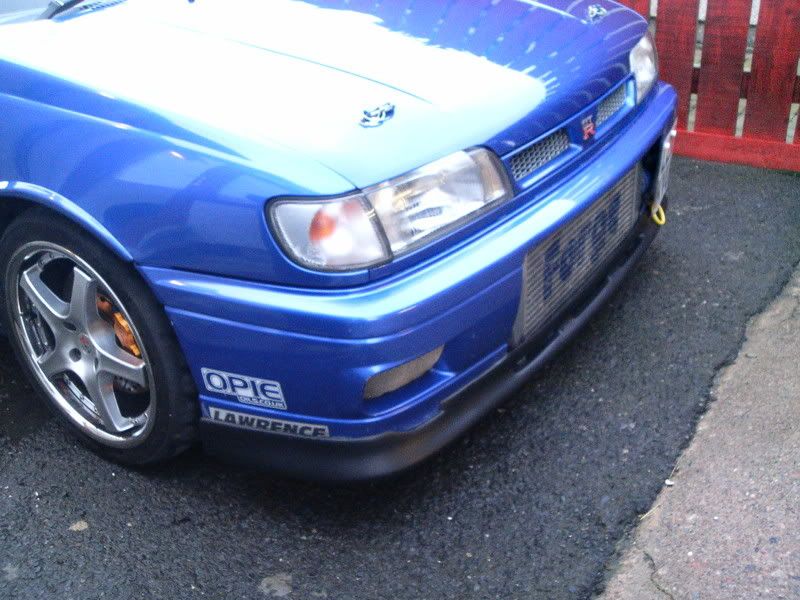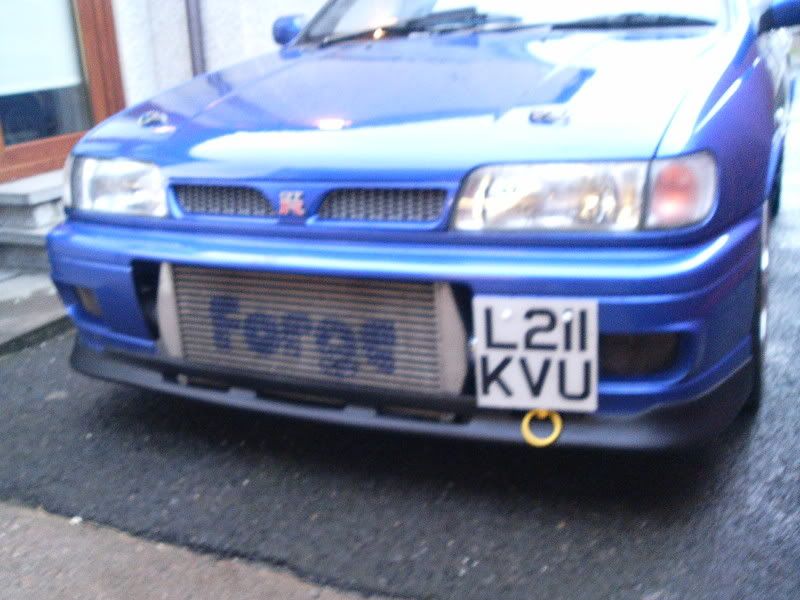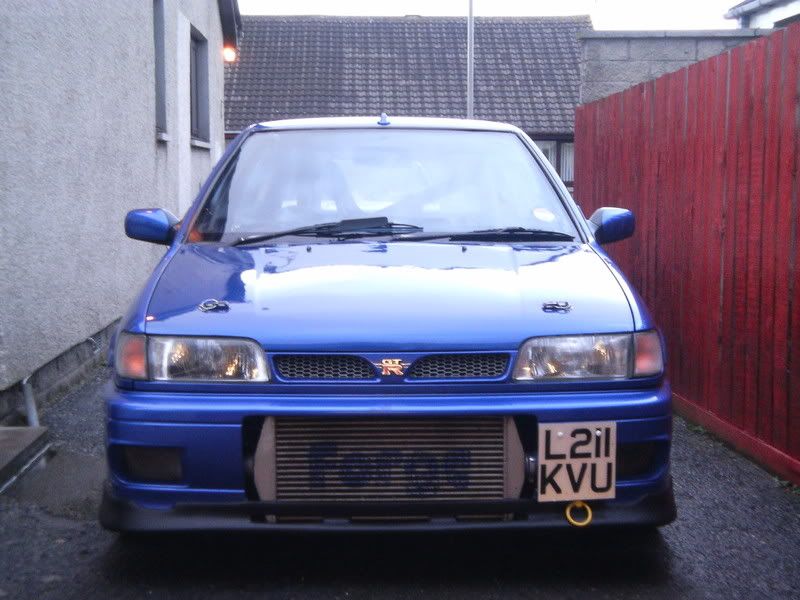 What do you think?
Better or shite? :lol:
Think it will be better when it gets painted blue!