Moderator & N/W Rep
Staff member
Having some bloody issues trying to get my wideband to connect to to my ECU :hide:

Has anyone connected, themselves, their AEM wideband to their Nistune unit?

Currently the AEM site says I should use a 9 pin RS-323 plug (see below), but my laptop doesn't have that, only a 15 pin unit.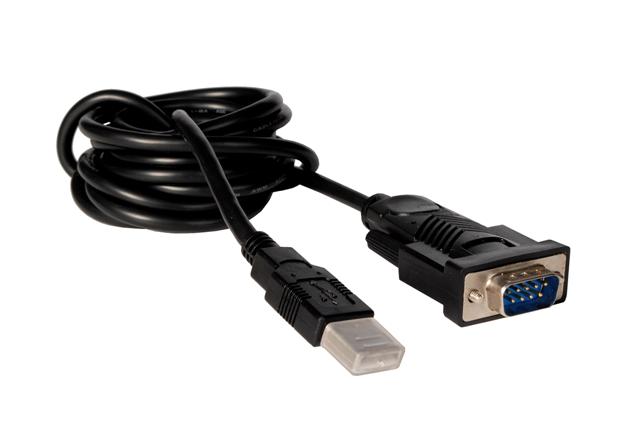 I have a 15 pin D-connector (see below), however can I use the 15 pin unit if I have the correct info on how to wire up my AEM correctly?





On the ECU itself, it doesn't give me the option to connect via a RS-323 port only via USB, which seem to be a DLP-IO8-G connection (see below) that people are using.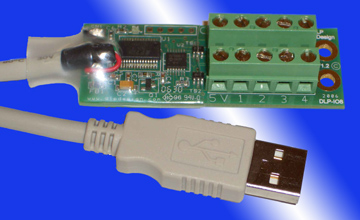 All very confusing to start off with, but the more I look at it, I get the feeling that I'm going to have to get hold of a DLP-IO8-G connector and if so has anyone got any wiring details on how to wire my wideband in to the DLP-IO8-G?

Cheers