I'm sure plenty of guys will be able to help out here... at least i hope so.
I spun a big end on the R and it took out the crank journal aswell. For speed i managed to source another motor at a good price so i opted to go down that route. My problems with the car are these:
I have a connector that i cant find a home for? It has a Black/red wire, and a Blue/yellow wie to it.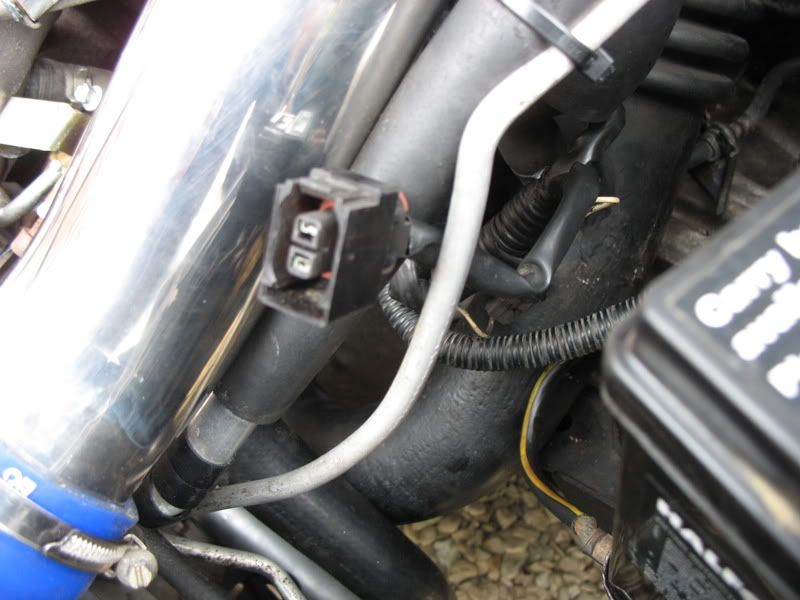 And what is this?
Also the motor starts first time when cold. But when it is hot it wont start at all. i have fuel pressure and a spark but am fairly certain the the injectors are not firing. Although i can see a voltage pulse on them :-/
Your help will be greatly appreciated! I just wan my car back on the road!!!
Thanks
Tim