Moderator & N/W Rep
Staff member

I'm curious to know whether people would like to field a team for 2017?
(yes I know I've written 2017)
The reason I ask is that I'm noticing people seem to be "beavering away" in their garages, cars are being prepared, power improvements made or/and bodywork being dealt with.
Since I don't see much competition (and very little development) from GTiR owners anymore apart from people going to trackdays, I thought we'd look at putting a team together for TOTB and see what we can bring to the table?
I'm really looking at 2017 so that it gives everyone PLENTY of time in advance to think about it, prepare, test, develop and then compete in 2017.
We do have quite a few decent cars hidden away that never seem to see the light of day or get any real use (or certainly not publicised) and would be nice to get a load of us together and have a great weekend out and see what we can do, competitively.
I don't care what forum we come from, but it would be nice for a bunch of us to come together for one weekend and make an effort to do something for the GTiR brand.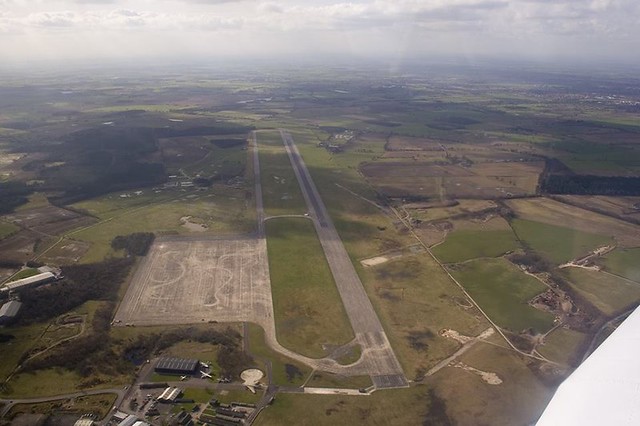 All you long standing members that hardly post anymore I'd like you to dust off the keyboard cobwebs and post up what you think too?

I want EVERYONES opinion about this, tell me I'm mad, tell me to shut up, tell me your interested, it just seems that the development and love for GTiR's is almost non-existent
Comments?
Last edited: