Moderator & N/W Rep
Staff member
Rally Day @ Castle Combe
Saturday 24th September 2016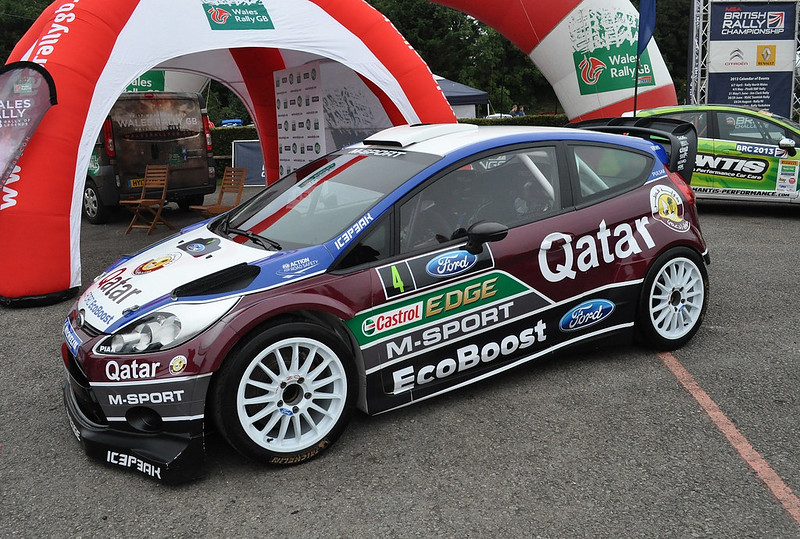 I'm going to be organising a GTiROC club stand at the:
Rally Day @ Castle Combe
Tickets: (to display car in club area)
Driver and Car: £18.00
Addtioanl tickets: £15.00
Club Track Sessions
Club members can purchase individual or exclusive 5 lap track sessions:
Individual track sessions £28
Dedicated Club session for 20 cars £450;
a saving of £110!
Example of the day: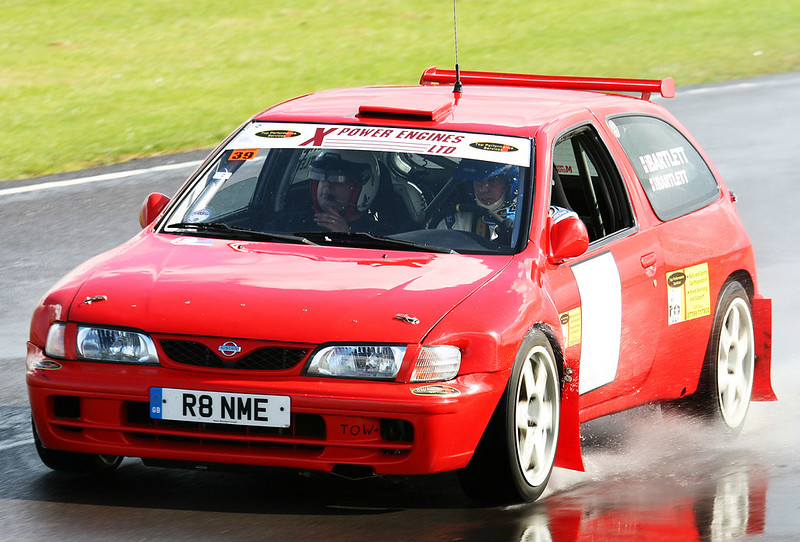 What is Rallyday?
Conceived and evolved by rally enthusiasts, Rallyday is an annual show which gives visitors a chance to enjoy the spectacle of seeing a wide range of rally cars, and rally stars, in an open and spectator friendly environment. It comprises live action on the track with static displays in the paddock, and has something to offer everyone from the rally enthusiast to a family looking for an enjoyable day out.

On track action comes in the form of professional driving demonstrations, track sessions, rally car rides, circuit parades and a feature rally car stage. Off track there are a host of displays where visitors can have a close look at some of the worlds most iconic rally cars, which have made rallying history through the years.

The paddock sees action revolving around the main event stage, where guests are interviewed. There are also numerous trade exhibitors ranging from major car manufacturers , to individual specialists offering a diverse array of rally merchandise.

Rallyday Interactive is where visitors can go further than just spectate. Whether it be a rally simulator, radio controlled rally car races or a full-on white knuckle ride in a rally car, there are many activities for people to participate in.

There are many different areas which make the day what it is. For a brief description on each aspect of the event check out the menu options on the left hand side of the page.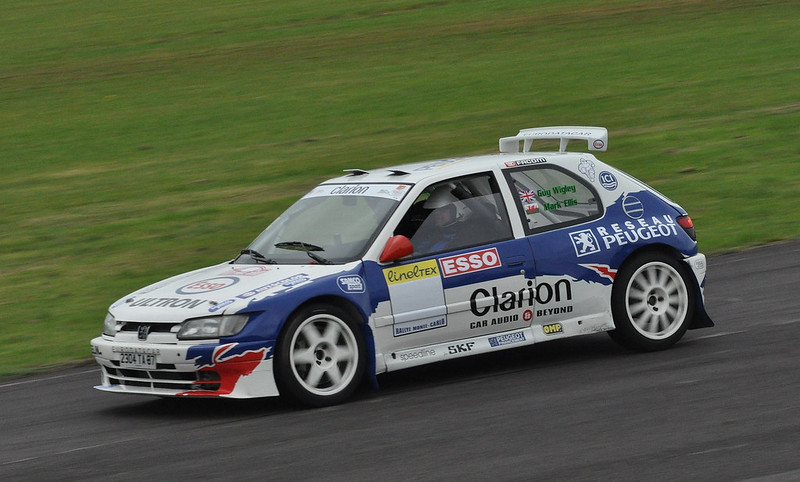 Whats going on:
Stroll through the huge trade area filled with everything from mugs & stickers to car manufacturers & dealers!
Autotest Demo Arena run again this year by Go Motorsport located in Park Ferme
Visit the 40+ feature cars that will be taking to the track during the lunchtime Castrol session and chat with their owners.
See the many Rally Car & Motor Club Displays that spill out of the paddocks and along the side of the track towards Quarry Corner.
Meet Rallying greats past & present and listen to Q&A sessions with star drivers at the Castrol Edge Interview Stage
Watch rally action throughout the day including the fantastic lunchtime conversion of the track to the Castrol Edge stage where star drivers & feature cars perform for fans in their thousands.
The specially built Superpro Clubmans Stage is where you can watch drivers perform in suitably sideways & mud spitting style! Passenger rides available.
Prepare to be amazed by the Dakar & Comp Safari off road vehicle displays
Visit 4x4 clubs, tradestands & autojumblers at the Cooper Tires sponsored 4x4 Zone where off road passenger rides and challenge truck displays are also on offer.

Action Starts at 09:00 and the event closes at 17:00