Moderator & N/W Rep
Staff member
GTiROC Nürburgring Nordschleife Open Pit Lane Track Day 2017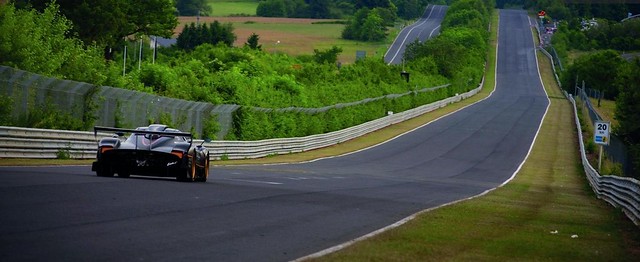 Why 2017, because its not cheap, it gives everyone PLENTY of time (and also my car will be ready
)
The format would be as follows:
Running on the 12.9 mile Nordschleife under full UK track day rules and numbers restricted to ensure no queuing, drivers will have the possibility of up to
9 hours
of uninterrupted track time on the greatest race circuit in the world.
This would be a week day track day but its VERY LIKELY that the the Nordschleife would be open for public lapping on Saturday and/or Sunday.
We could travel as a group or meet at a hotel near the NBR, have a few laps before the track day opens or wait till the day and just get out there!
In the evening a few beers and unwind, then either spend a few days afterwards on the circuit (when its back open to the public), check out some of the sights and then head on home!
Let me know what you think and if you would be interested?
The track day would be between £400-500 *just for the day*