Still waiting on some shims!
APEX Coilover Group Buy
We will order a shipment of the latest generation of Apex coilovers in Pulsar fitment in a couple of weeks time (Early Feb).
Coming by a boat to keep the discount as large as possible with around a 8-10 week delivery timescale from the order.
Delivery sometime in April (Japfest is in May)
We can spec with any spring rates but the GTiR test set were 5/4 which is a nice setup.
New damper units with a wider range of adjustment
Integrated bearing in front spring top platform to prevent spring binding and smooth out steering
Lightweight bottom mounts to reduce unsprung weight
32 way click damping adjustable
Modular design allows easy and cost effective servicing
Various springs rates available, easy to change
Spring platform adjustable for corner weight adjustment
Ride height adjustable through bottom mount to retain full damper travel
Ultra reliable brand, very low damper failure rates with full warrenty and after sales back up
Pillowball front top mounts
Camber adjustable front top mounts
Rubber centred rear top mount for ultimate refinement
We have been testing them on various cars for a while now and are currently fitted to, amongst others, the following cars.
They are also fitted to Dasilva's GTiR thread is
here
Apex EDC Skyline
Apex Time Attack S13 - SMs (1st rwd in class Time Attack Donny, 2nd rwd in class Time Attack Silverstone, 3rd rwd in TOTB)
Apex Time Attack S13 - Yaks (2nd in class in rwd Time Attack Knockhill)
Apex EDC S13 - Ian Harrison
Apex EDC S13 - Kieran
Apex Test S14a
Apex Type RA Impreza
Gary @ APTs 700+bhp Evo
Team DCMS S14 - Graham
Team DCMS S14a - Pete
Note that the guys running these units are all experienced in motorsport, be it competition, track days, etc. Most of them also have a high degree of mechanical knowledge. My point is that they know their stuff to a much greater degree than most people as they have a larger range of experience on which to base their opinion
All Apex Performance coilovers come with a 10k miles 12 months warrenty against manufacturing defects and damper failure.
The coilovers on order are available with the following spring rates:
5kg/mm front
4kg/mm rear
OR - as you specify.
Ordering
The coilovers are available for Subaru, Evo, 200SX, Skyline as well as GTiR and can be also purchased on this group buy.
These new coilovers will retail at £649.
Ill do them at just
£519.50
if we can get 6+ people involved
We can take a £80 non refundable deposit now with full payment when the units arrive with us.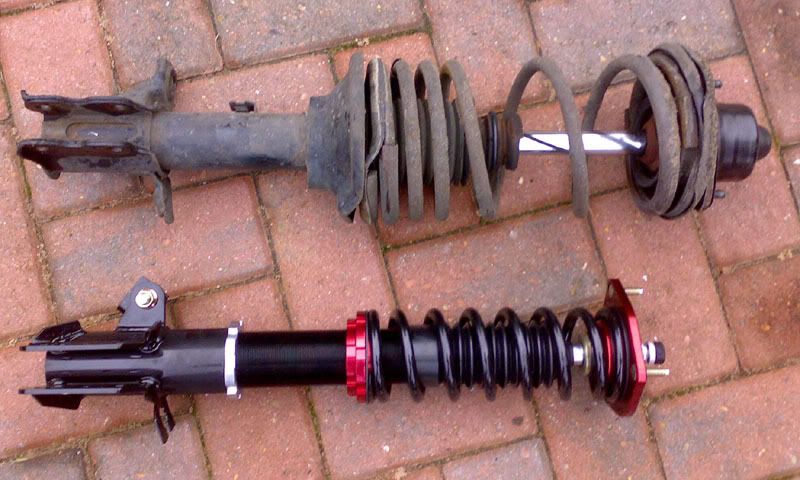 We'll try and sort the ABS mounting point for the production run.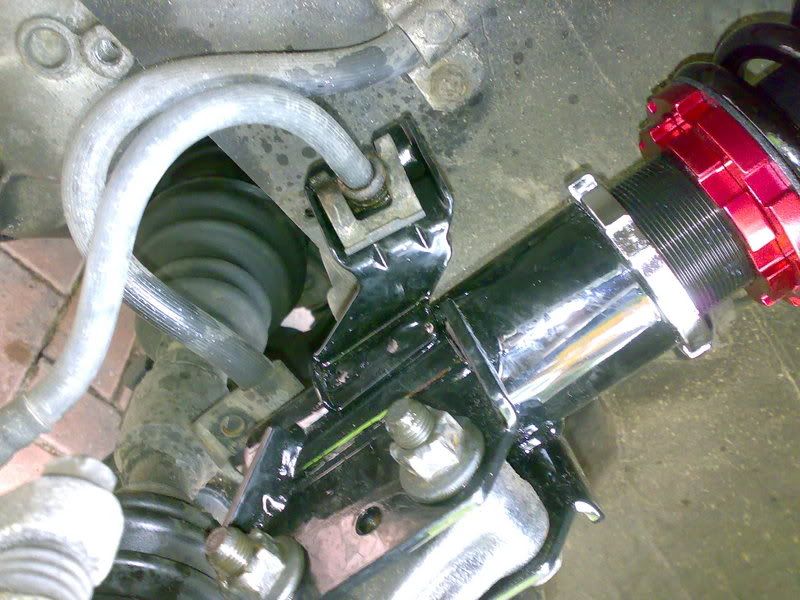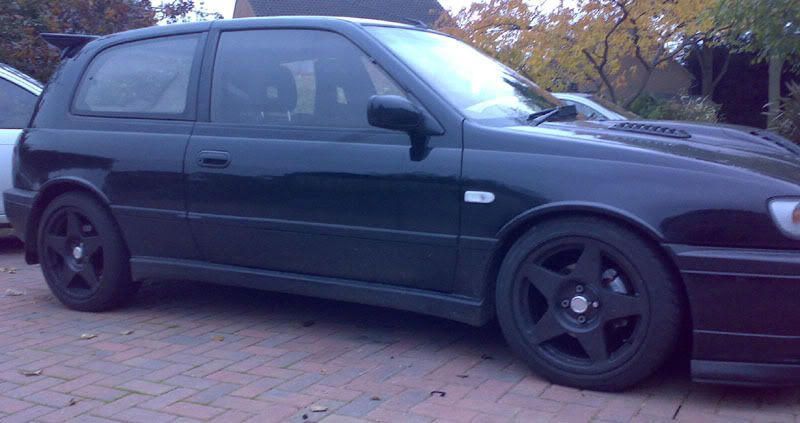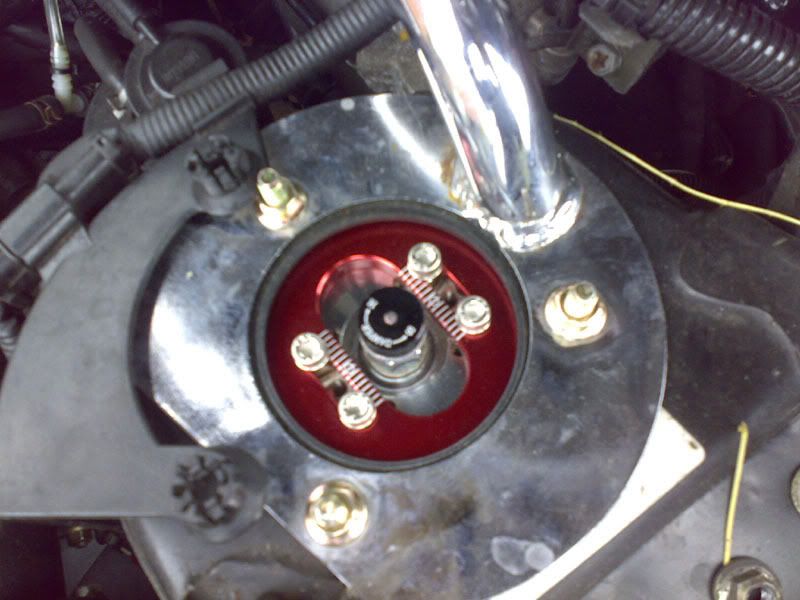 Contact
:
Name
: Kev @ APEX Performance
eMail
:
kev@apexperformance.co.uk
Tel
: +44 (0)1274 683633
Fax
: +44 (0)1274 683636