These are the door pods I build. Tried to keep it oe looking.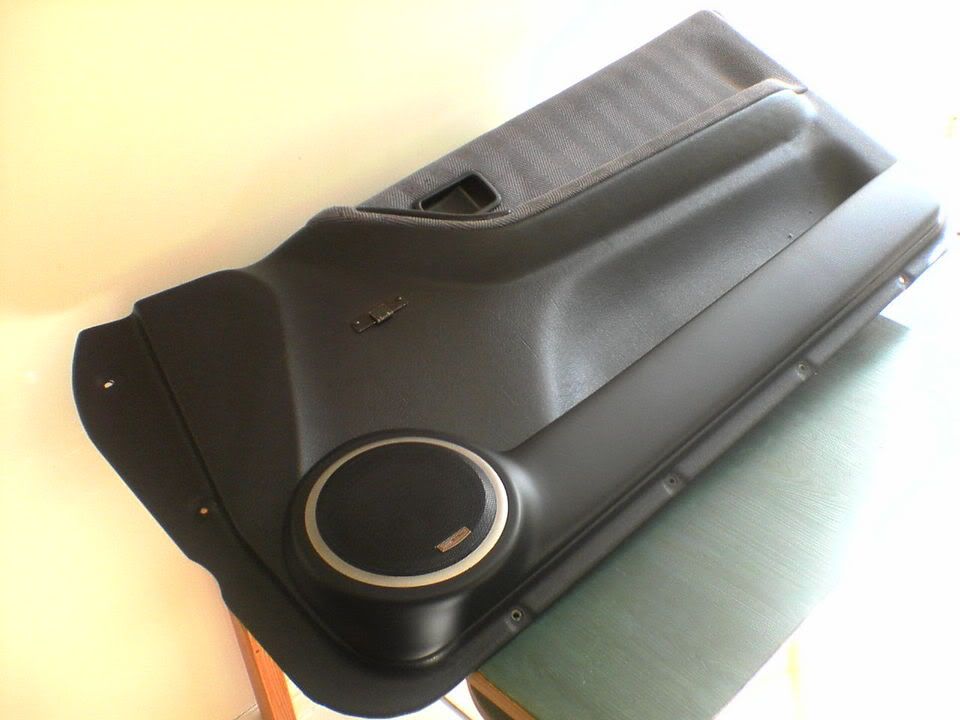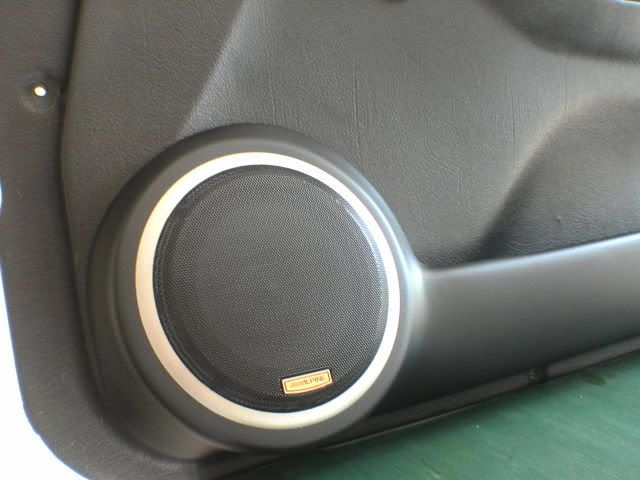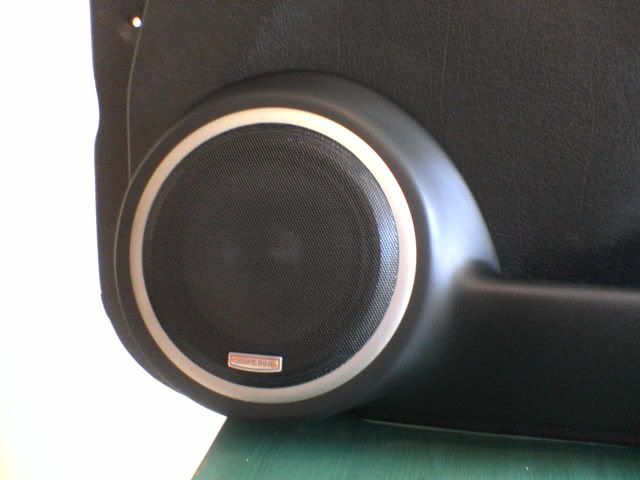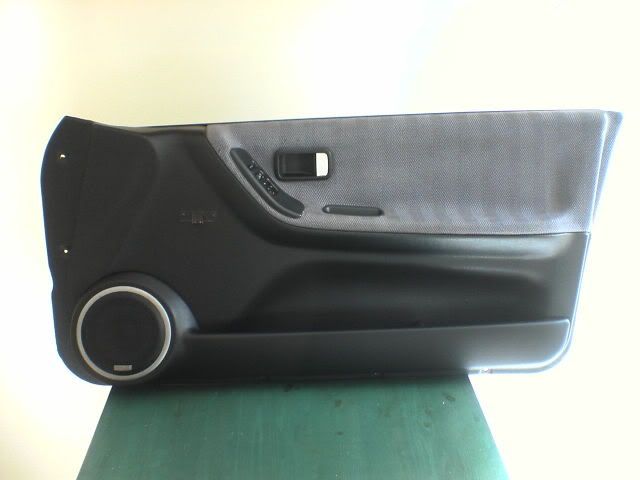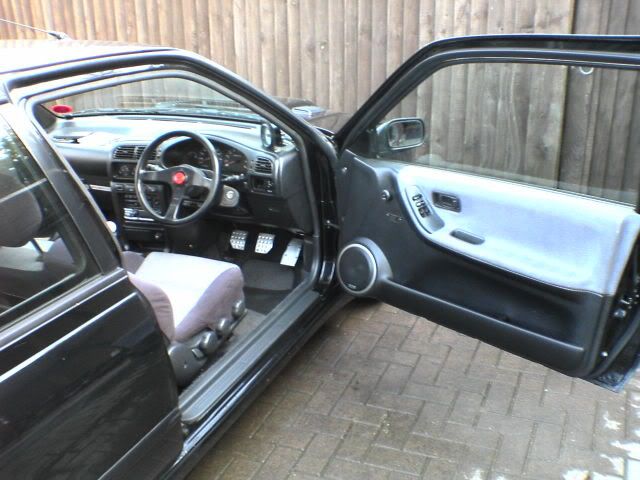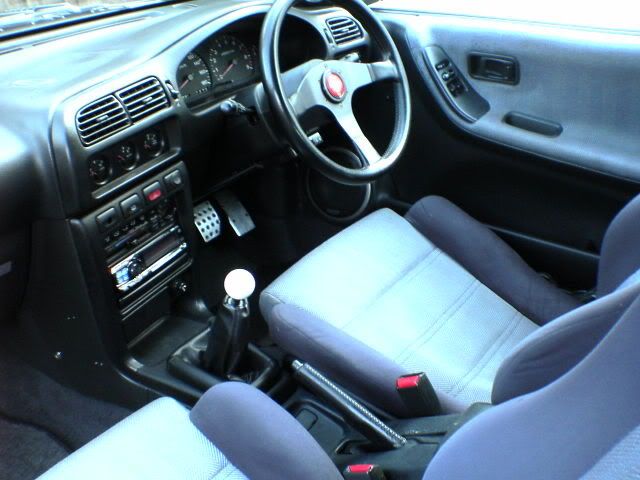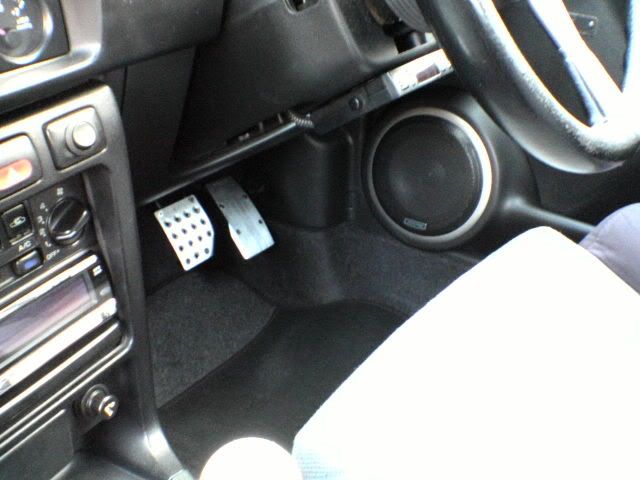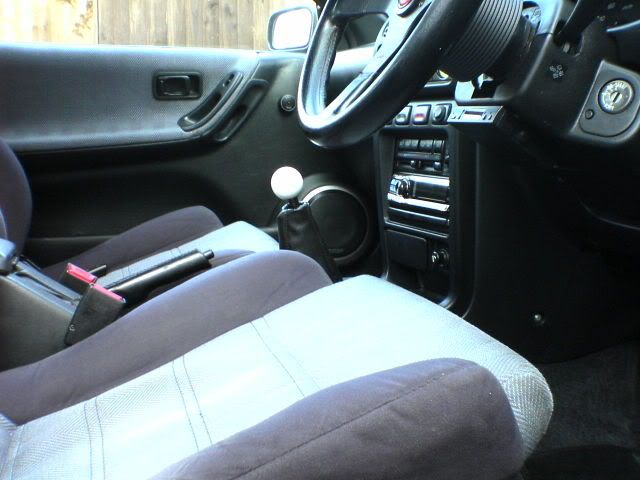 - The speaker now comes away with the door card rather than being mounted to the door itself. Easier to get rid of the lot drag days and stuff.
- Pulls the speakers out of the door skin to protect them from rain.
- The one shown is for a 6.5-inch speaker, but can be made to fit practically any size.
- Looks cool
£140 a pair.
Finished in black as shown. Can finish in any colour of choice, or just primer if preferred.