Hi everyone,
I have started on thinking on how to make some addtional breathers for the rocker cover.
This is what I am thinking of (honda guys)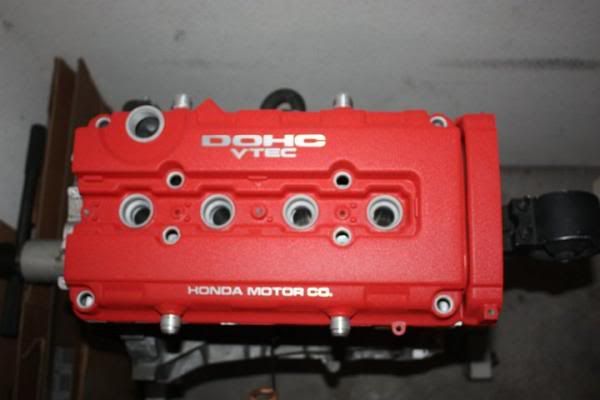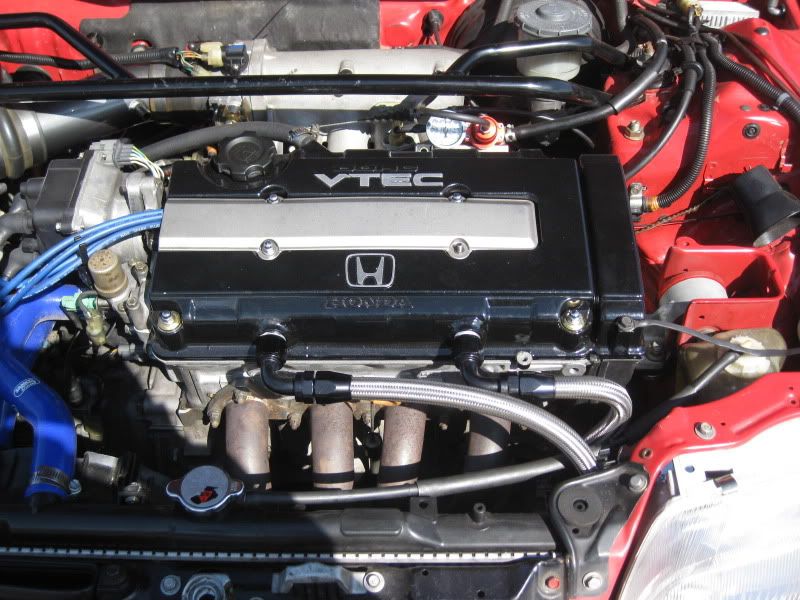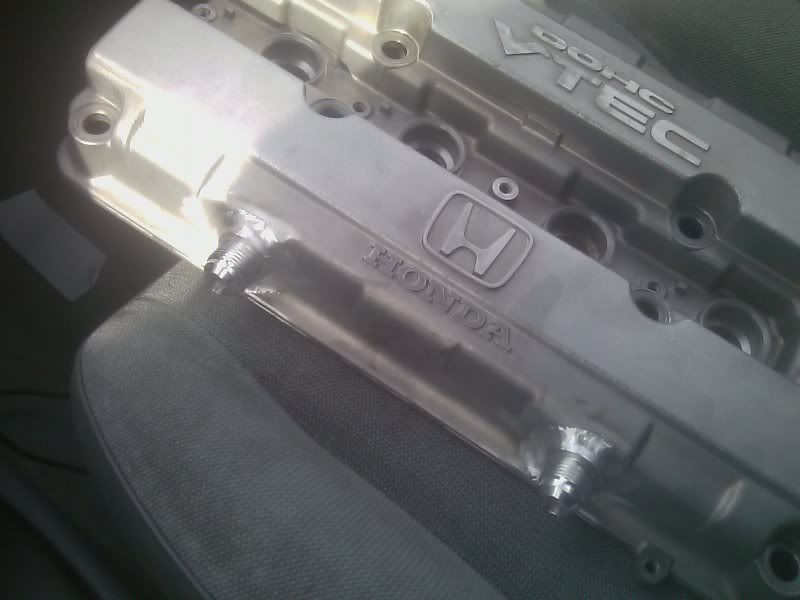 Has anyone did this before?
How do you remove the screens/filters from the rocker cover (as there's alot of silicone over there and not just rivvets)?
Thanks,
B